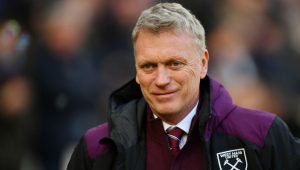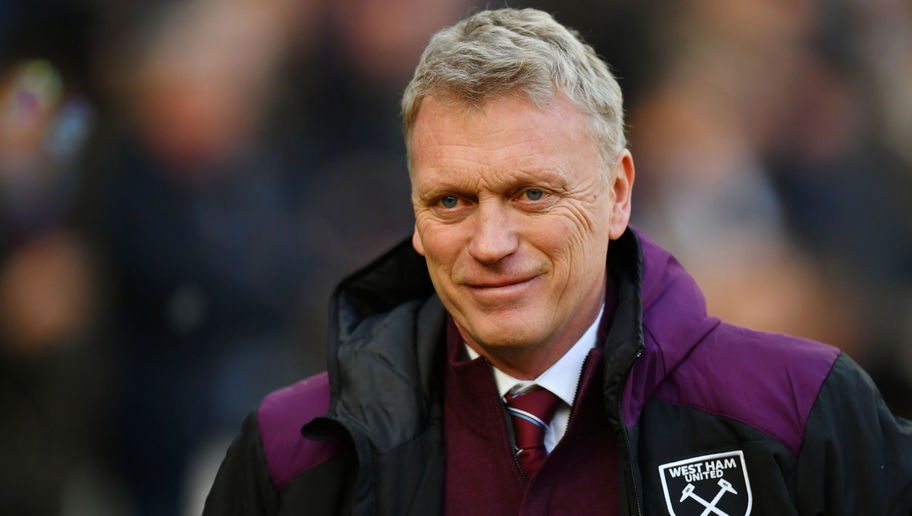 It's become pretty clear over the last couple of days where David Moyes stands on the resumption of the Premier League season.
His declaration about the number of injuries which could be picked up by playing nine games in a short space of time make it pretty clear.
Seems to us he really doesn't want the PL to continue with their present policy of showing total determination in getting the ruptured season underway again.
He and Kevin De Bruyne sounded very much like people saying: "Forget it" with the Manchester City man making similar points.
And the word I'm picking up from inside the club is that most may be coming round to Karren Brady's early view that we would be better off, and probably will eventually be forced to pull down the curtain on this dreadful situation.
It would be very easy to understand the Moyes situation with him admitting he wants to build a new and youthful West Ham squad.
Relegation is still a live possibility if we resume and if we are all entirely honest a closure of the season would suit most of us for health and an entirely selfish West Ham football reason.