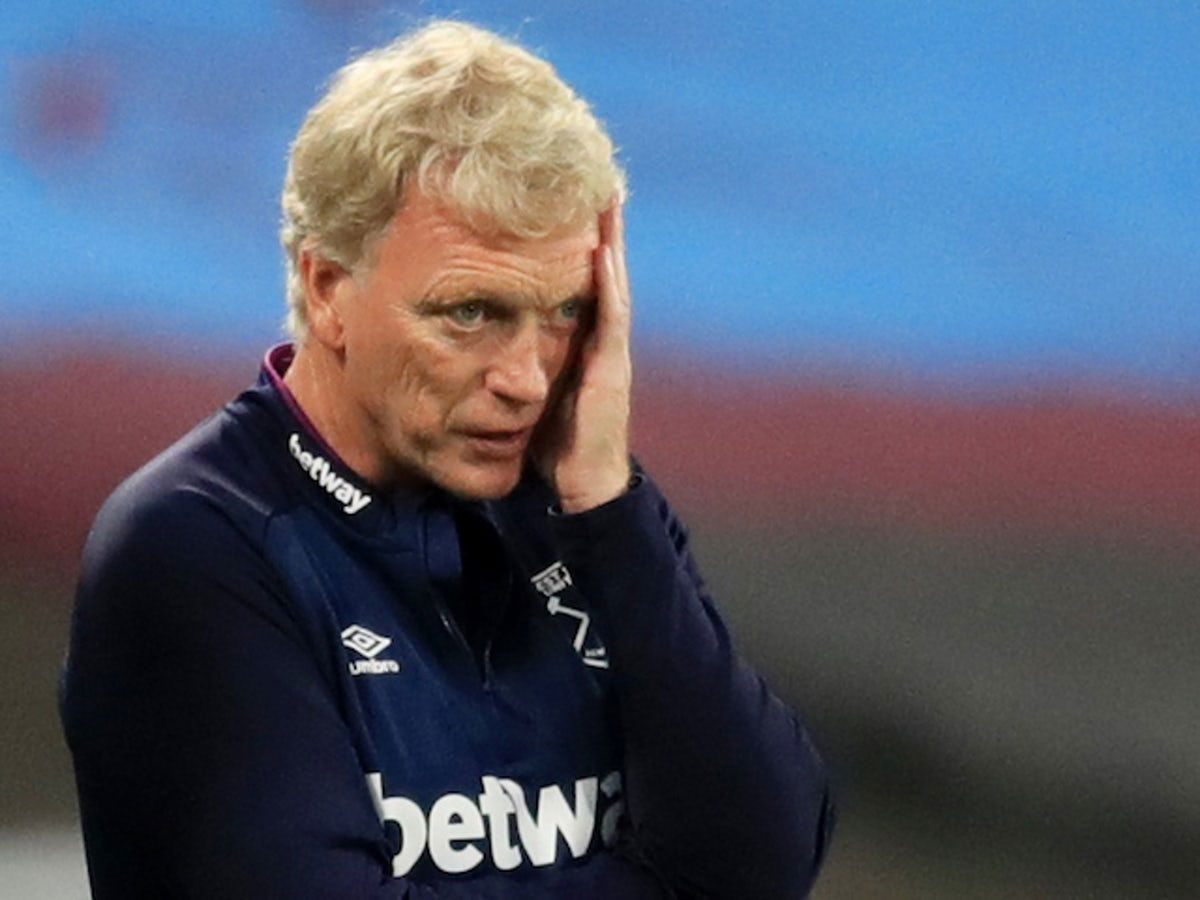 David Moyes said he didn't get angry or shout at players following this afternoon's defeat at St James Park.
The manager said he kept calm and told the players there are no big issues today adding they knew they made mistakes.
Moyes said he could have shouted at them if he thought it would do any good but they didn't think they needed to be told saying they are very experienced professional players who made those errors and they will be disappointed in themselves.
The manager told reporters he was more disappointed that West Ham got back to 2-2 only to throw it away again.
West Ham went down to ten men after a second yellow for Craig Dawson with an Issa Diop own goal at the same time to add insult to injury.
A rare mistake by Fabianski made it 2-0 down in the first half for the ten-man Hammers.
Issa Diop tried to make up for his own goal with a goal at the other end while Jesse Lingard calmly converted a penalty. It could be argued Fabianki also made some important saves to keep the Hammers hopes alive right up to the end.