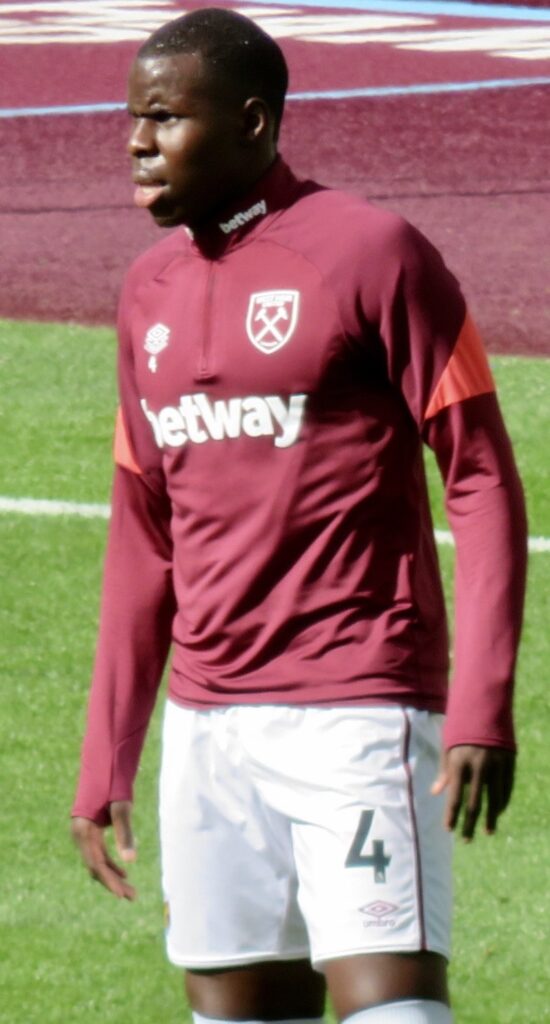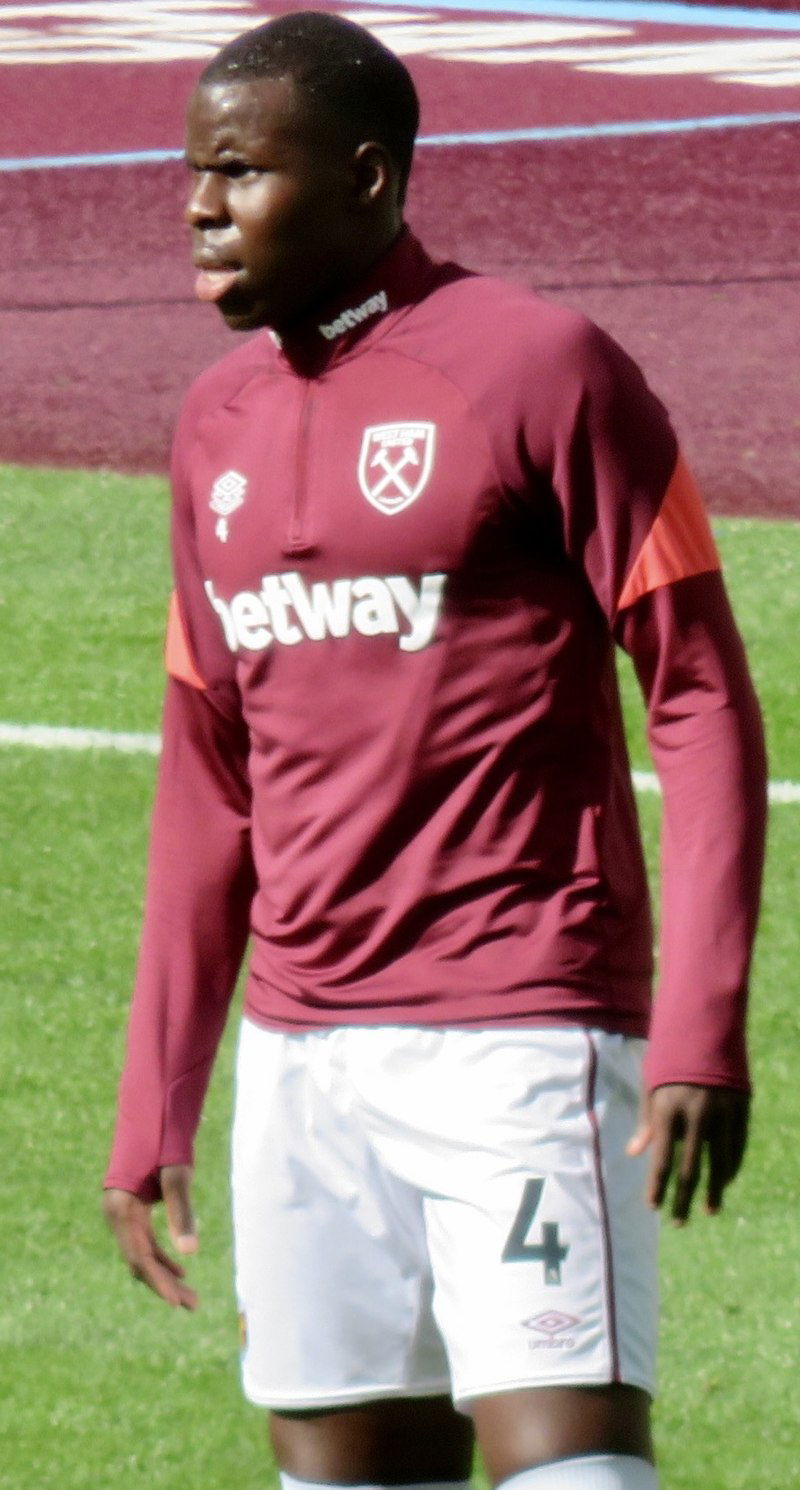 David Moyes shocked a few by including Kurt Zouma in the tam that beat Watford and in simple footballing terms was rewarded by the central defender.
Moyes was straightforward when questioned by BT about his decision explaining that the player was one of his better operators.
Questions were asked before the game as to whether he would dare to play the guy after a video emerged of Zouma kicking his pet cat whilst family members laughed.
And it was reasonable to assume that he may well be left out in favour of an out of sorts Issa Diop but the manager was in no mood to do so.
Instead the 27 year old was included and had a very good game but his problems are far from over with Moyes explaining the club  were still pursuing their investigation into his domestic behaviour.
Explaining the position to the BT reporter the manager said the video had no impact on his decision "because he is one of our better players."
But he added: "It is certainly ongoing and the club are dealing with it, so that is a separate matter."