David Moyes admits that West Ham MUST qualify for the Champions League if they are to have any chance of keeping Declan Rice.
The Hammers skipper has been superb for the Irons and he admitted during the World Cup that he wants to be playing at the highest level.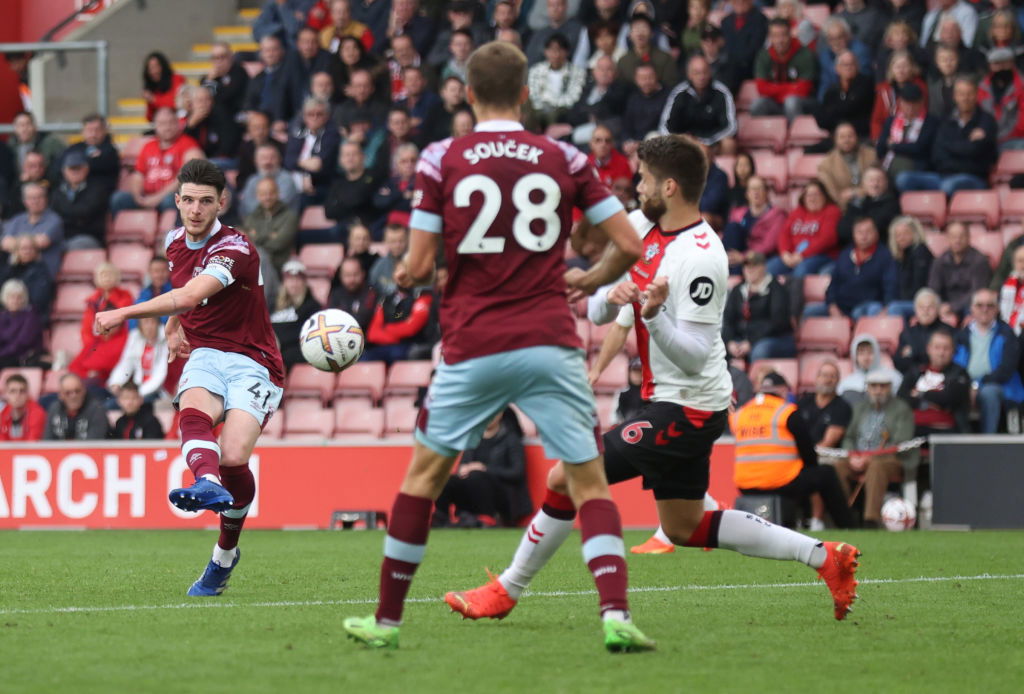 Mark Noble, the club's sporting director, has accepted that most top clubs will be willing to pay for Rice, in a deal that could be worth over £100m, but Moyes believes the Irons can become the sort of club Declan wants to play for.
He told reporters: "He wants to win and he wants to play for a really good side which is going to give him an opportunity to do so. We hope that we can reach the Champions League, it's looking difficult at this moment in time but we're not just going to roll over and let Dec walk out the building, that is for sure. It's going to be a big fight and I like it because he wants to challenge himself and wants to play in the big games and he wants to be a top player. I don't think you're ever going to hold anybody back from those ambitions."
Moyes was also delighted with Declan's performances for England at the tournament, as they reached the quarter-finals, and believes he is a real role model for youngsters coming through at West Ham.
He added: "He played as well as anybody and he was exceptional I thought at the World Cup. 
"For a younger player and someone who is still learning, you think the difference between now and how he is going to be in another four or five years, how he will mature, how he will improve as a player, how he will mature as a leader, all of those things is all to come and it's all ahead of him."