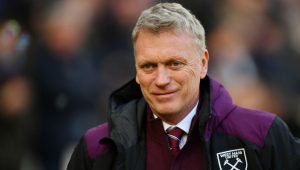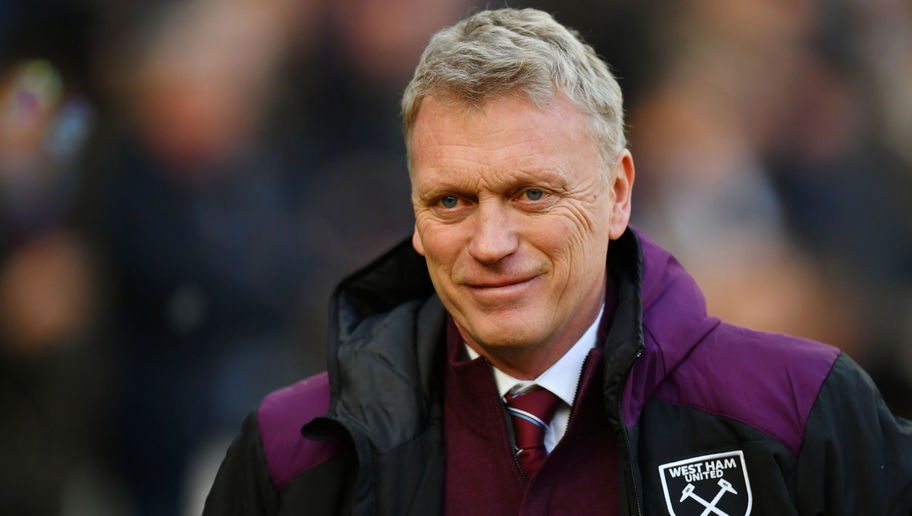 David Moyes has addressed the issue of his departure from West Ham but is more interested in proving himself this time around than dwelling in the past.
It's well known that he was unhappy but to his credit has never publicly moaned and groaned over the decision to bring in Manuel Pellegrini after he had whipped the squad into shape.
And having explained that it looks as though he is going to have to do the same thing again he has set his sights on a long tem stay after revealing that there is an option to extend his 18 month deal should both sides decide that's what they want to do it.
There's little doubt he has made a very bright media start – saying all the right things but the real test of course will come over the next pretty critical month with a series of tough fixtures in front of him.
He told reporters: "I was disappointed I didn't stay but I totally understand the owners have earned the right to make their own decision.
I think that the biggest thing is that you have to say is that the owners have been big enough to come back and say: 'David will you come back and do a similar job or better.'
And that is what I am going to do. I have always considered myself in a group of top managers. And I have got to come back and prove that again.
That is what you have to do. I think football continuously makes you stand up to prove yourself whether you are a player or whether you are a manager. I have to do it again.
"What you couldn't do is turn around and say is that the owners haven't supported the club in the money they have put in in the last window. In the last two.
You have to day they have done that, they have put the money in. So what now needs to happen is give it a chance. I would love to come in here and use the word stability.
But West Ham might need someone to take them through a period or give them a piece of stability. I want to try and get – it is an easy word to use – I want to get an identity back to West Ham where the supporters can connect with it.
And I genuinely think it – and I genuinely felt, leaving this club here, we beat Everton 3-0 at the end of the season, we drew with Man United, we beat Leicester City,
I definitely felt that the supporters had seen, or started to see, signs of identity and something moving in the right direction. That is how I felt.
And I can only say I meet loads of Hammers supporters wherever I go and all of them say the same. So first of all, I have got to get back to that. But I hope they all understand as well that we need to get back to winning before all the other fancy words and what we would like to do."