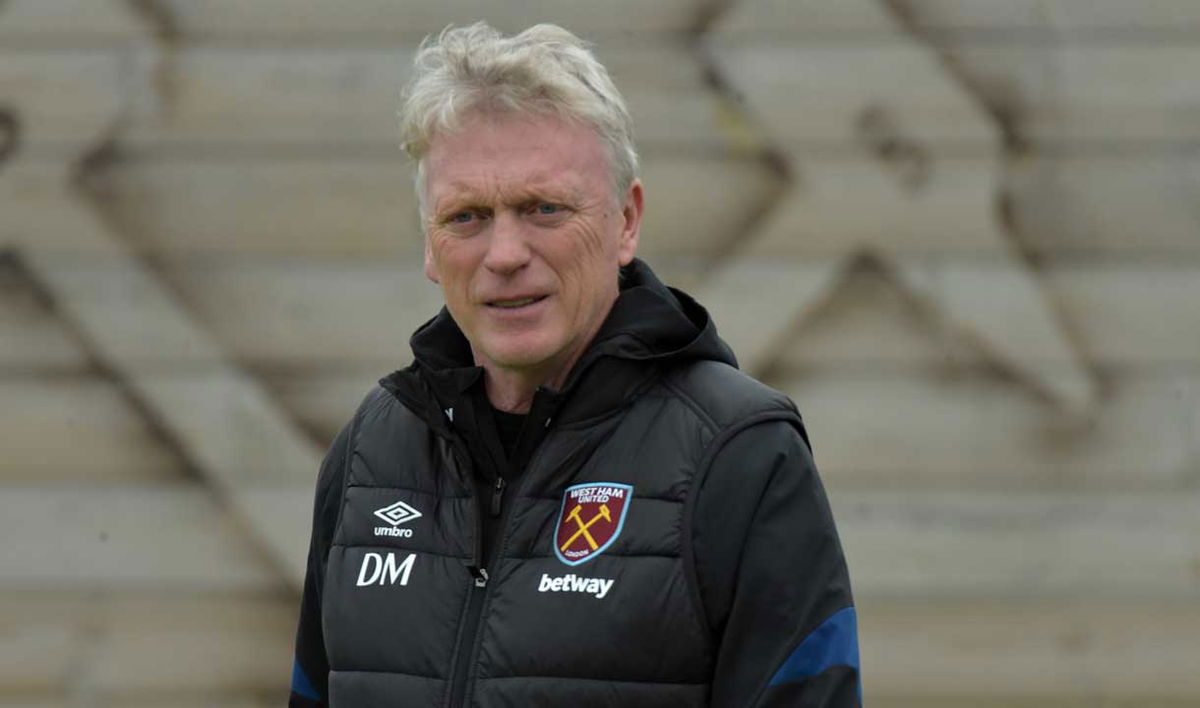 Micah Richards has become one of my favourite pundits and the fact that he seems to get on well with Roy Keane says an awful lot for him.
In fact on BBC2 Match of the Day he made a point about David Moyes' criticism of Craig Dawson which sounded rather like the former Manchester United midfielder.
Micah is a laugh a minute guy who refuses to take the game as seriously as Roy and many others but he was clearly a tad peeved when addressing his remarks in the West Ham manager's direction.
The former Man City right back – he is now a club ambassador  – played for the sky Blues, Villa and Fiorentina and knows a thing or two about marking big strikers and winters.
And he made it clear that Daws was in the toughest of positions when Romelo Lukaku broke though for the eventual foul which saw the central defender sent off.
He said:  "I think David Moyes is a little bit harsh in terms of when he said he could clear it with his left foot.
"Lukaku gets his strong arm out and pushes [him], it is so difficult.
"The mistake he made is that he should have just let go. When Lukaku gets you like that it's borderline impossible to do something because he's so strong."