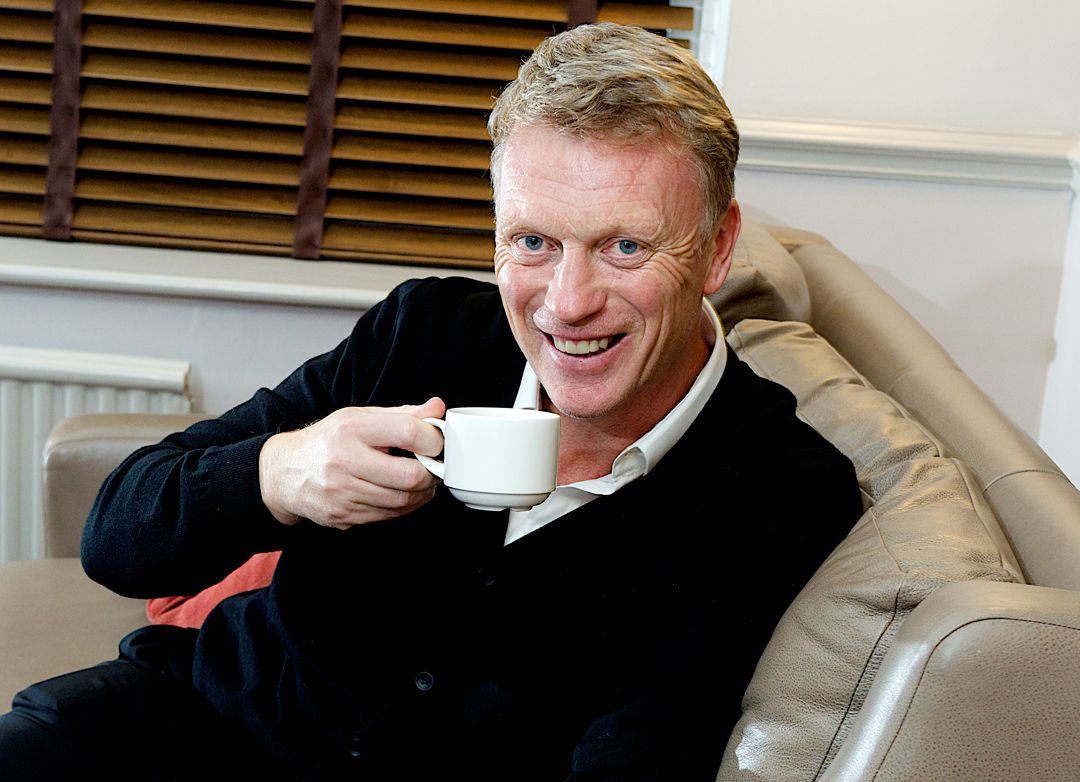 David Moyes he has been working closely with David Sullivan – talking things through and "getting things ticked off."
There will always be discussions about the relationship between board and boss which is without question the most important in any club.
Being West Ham this has always been a bigger discussion point than many others but Moysie put the position on the line at his presser this morning.
He truly believes he has found the right club and is loving life at the moment which is so good to hear.
But don;t expect any big announcements about new contracts – that's not what is on his mind at the moment – but says emphatically he will definitely be staying at West Ham.
However, he made it clear – as Claretandhugh revealed a couple of months back – that there are clauses which make it happen automatically anyway and he has revealed what one of them is.
Commenting he declared: "I have no intentions of going anywhere. I have already spoken with David Sullivan and we are quietly ticking things along. The truth is I don't want anything to get in the way of what we are doing just now.
So I am not going to come out and say 'I am signing a big contract' or doing anything else just now that in any way might change things around. I just really want to go about the job and try to be professional.
Nowadays having a contract is important but it is not that important in football because it chops and changes so quickly, but there's an option if we finish, I think, above 13th where automatically it kicks in anyway if I choose.
I am really happy here, I enjoy the people I work with, I think there has been a great improvement on and off the field here at West Ham and I am hoping to continue to make them better, and hopefully, we can start to sustain our level of league position of where we are at the moment.
I can't guarantee it and I am not going to promise it but let's hope we can.
But as I said, there's no big panic, and I don't feel under any pressure with it. I don't want anybody at the club or anybody else to feel under pressure by it because it's not, we'll get it sorted.