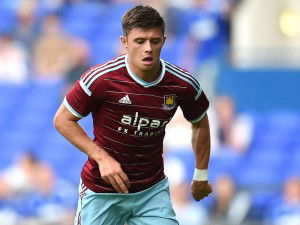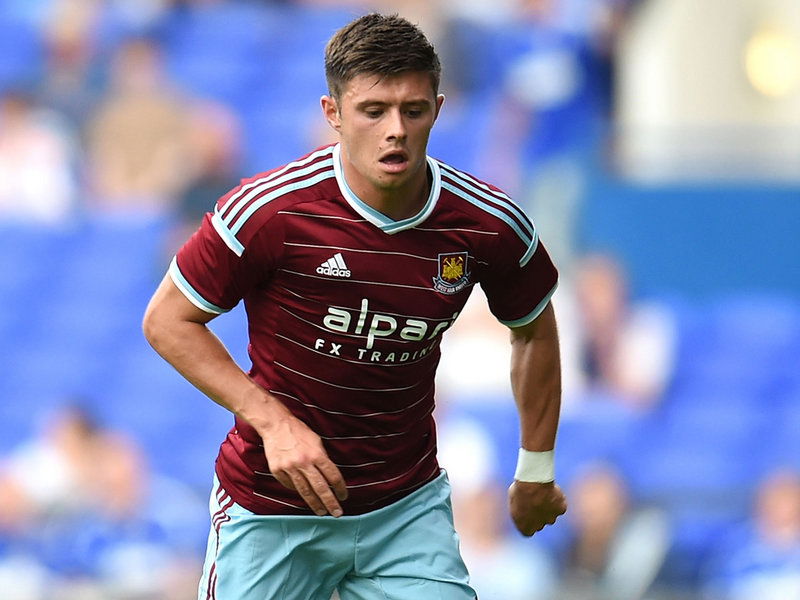 In the absence of any real stories several newspapers are reporting that West Ham will allow Aaron Cresswell to join Chelsea this summer.
The only difference to previous reportage is that they have put a price of £20 million on the left back and likely Hammer of the Year.
The story has now been repeated ad nauseum – apart from the price tag – which is presumably thrown in to freshen it up a little.
However, we have again been told the club has received no bid and won't welcome one as it would send out all the wrong signals to any bosses the club may be currently watching.
We were told: "Things are in a state of flux here but to be selling our best players isn't the way to wood top people to the club.
"We are preparing a new deal for Aaron which will be put to him round about Christmas. The rest is all about agents chattering to each other"