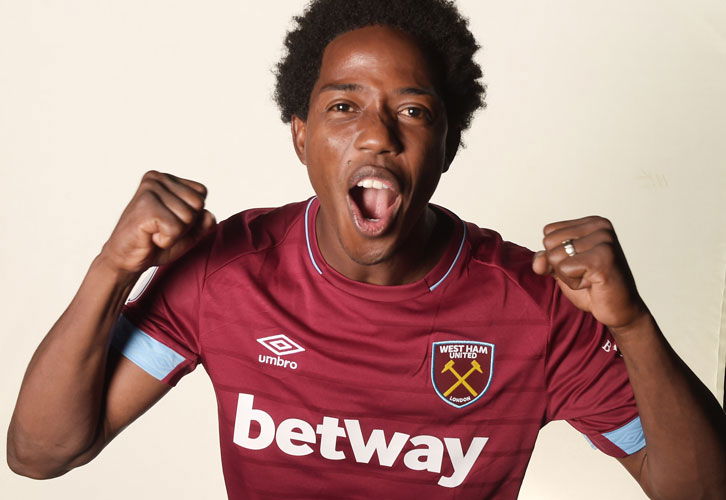 West Ham have officially confirmed the signing of Colombia midfielder Carlos Sanchez.
The experienced 32-year-old, who has 88 caps for his country, has joined the Hammers on a two-year contract from Italian club Fiorentina.
Carlos Sanchez told WHUFC.com "I'm very happy to be here. I'm very excited and looking forward to achieving lots," said Sanchez, who becomes West Ham's ninth summer signing. "I decided to come here because, first, it is the Premier League, second, it's a beautiful club and the fans are always helping the club and, third, for me it's an amazing opportunity and an amazing project the club are leading, being ambitious and keen to achieve good things.
"I'd like to thank all of the people, the whole club, for having me."
"I always dreamed of playing in the Premier League," he confirmed. "Previously, at Aston Villa, we started very well but sadly it didn't end well, but I always maintained the same desire to return and here I am, with the same mission, with the same desire and dream and I'm very grateful to everyone at West Ham."