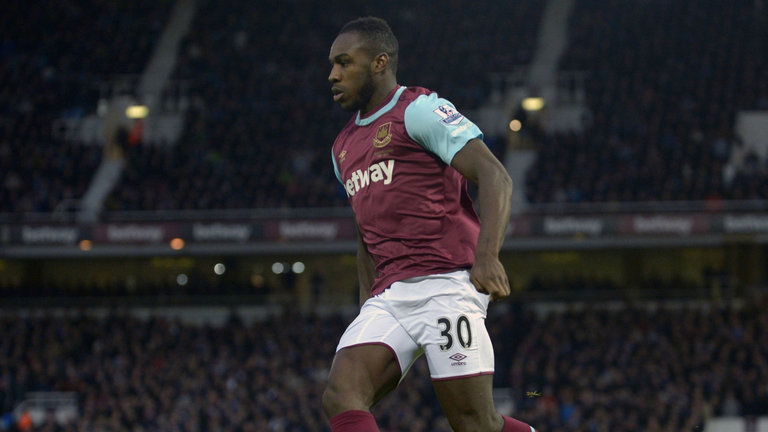 Speculation that Chelsea are set to launch a raid on Michail Antonio are not new and were they to it will not happen anyway!
David Sullivan has already made it clear that a new contract is on the way at the end of the season after the player signed a new deal last July.
There is simply no chance of such a move taking place with the player – and likely Hammer of this Year – locked into a contract which will keep him at the club until 2020.
Chelsea are yet to follow up their interest with a concrete offer, with the Hammers determined to keep hold of the right-sided star who has played more than 50 times for the club.
Michail has proved an amazing buy at £7 million having becoming the leading scorer this season and over his time with the club filling right wing, right back and central striker roles.
It's an unthinkable proposition and a recycled story which the club has no intention of allowing to happen.