David Moyes admits the West Ham owners are giving him every chance to turn the Hammers' form around before potentially pulling the trigger on his reign.
The Hammers boss has been dealing with a dreadful patch of form and the Irons are currently just one point clear of the relegation zone.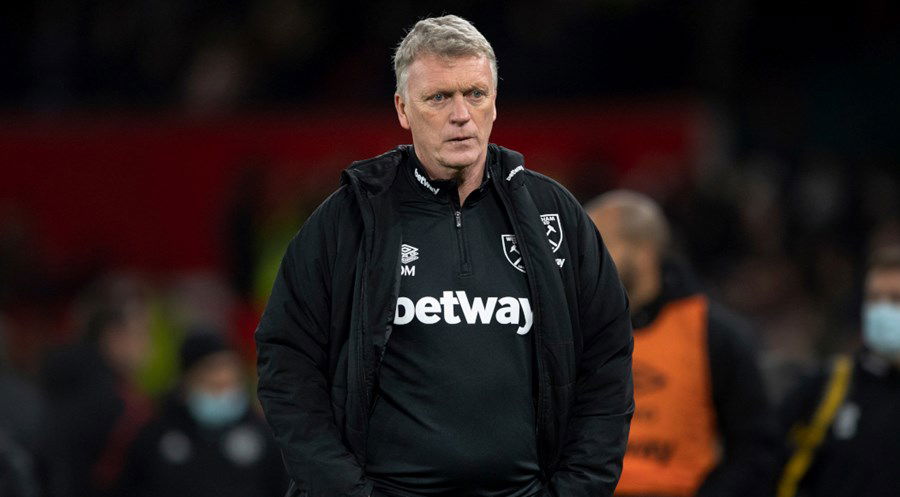 The Irons were beaten by Arsenal 3-1 in their return to Premier League action and need to get wins on the board quickly if Moyes is to keep his job.
The next two league games, against Brentford and Leeds, could be decisive, and Moyes has hailed the board for giving him the chance to turn the form around.
Speaking to reporters, he said: "If you are going to change it all the time, you are always going to get ups and downs. Everton had really good people in charge at the time who had an idea and said: 'If we break this, we have to fix it and go again'. I think to be fair the owners here are pretty strong, they are solid, they are hoping I can get it right and giving me every opportunity to do that which I appreciate because sometimes they wouldn't.
"I am not saying they wouldn't. Other clubs wouldn't do that. But ultimately we know that we have to win games somewhere along the line. We have to get results and that is why the players are strong. They were disappointed with how we played in the second half against Arsenal, that we weren't resilient enough to keep it out. And over the last couple of years we have been. The last couple of years we have been tougher, harder to beat.
"That has probably not been our biggest aspect this year. Our biggest aspect has been probably been creating, making chances etc so we have got to try and get both of them a lot better."