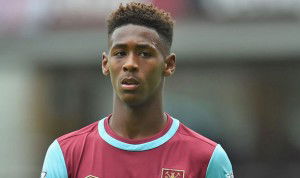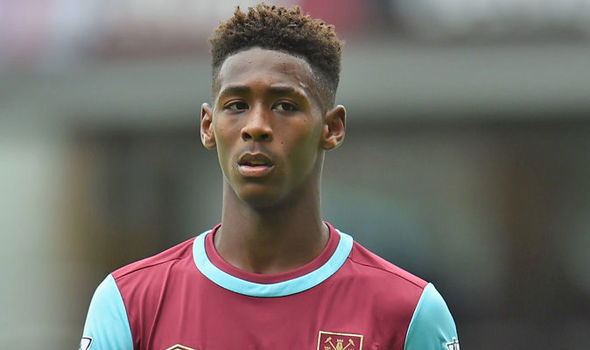 REECE OXFORD has been told to remain inGermany if he wants to advance his West Ham career.
The West Ham central defender 18, faces the prospect of his loan to Borussia Moenchengladbach being cut short in January should he fail to make it into the first team.
But Borussia's sporting director Max Eberl believes it would be a very wrong move for him to return to the east end and uses Andreas Christensen's rise into the Chelsea side as a big example why.
He told The Times: "To me, it would make no sense for Reece to go back in December. There is a clause that they could take him back if he plays too few games.
"But we hope to be able to show Reece and West Ham very soon that he can have a perfect development here this season.
"The example for him is Andreas Christensen — not an English player, but another top, talented defender from a Premier League club.
"Andreas played two years here at the top level, made a huge improvement and is now playing for Chelsea."
Christensen has made six Premier League appearances for Chelsea since his stint in Germany.