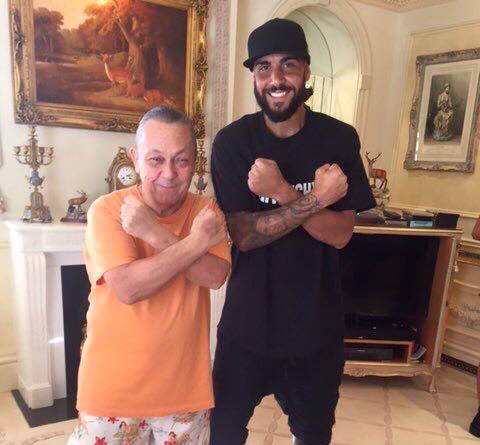 And so – as we told you – it's job done.
The beaming Simone Zaza poses for the now traditional pic with David Sullivan displaying himself as the latest Hammer.
Negotiations started at 7.30am this morning and it was at around 9pm this evening that a text appeared on my phone from a source close to the talks declaring: "It's done – he has signed."
An hour earlier we had received a "no deal" message. It really was that sort of day but at the end of it all co-chairman David Sullivan concluded a deal which will see us pay £5 million this season as a loan fee and a further £20 million to sign the striker on a permanent deal.
Welcome Simone – whom we are told had made it clear the only Premier League club he would join were the Hammers – a team he has has followed from Italy for several years.
The Italy international's signature may not be the last this window as we are still looking to bring in Manchester City's Wilfried Bony.