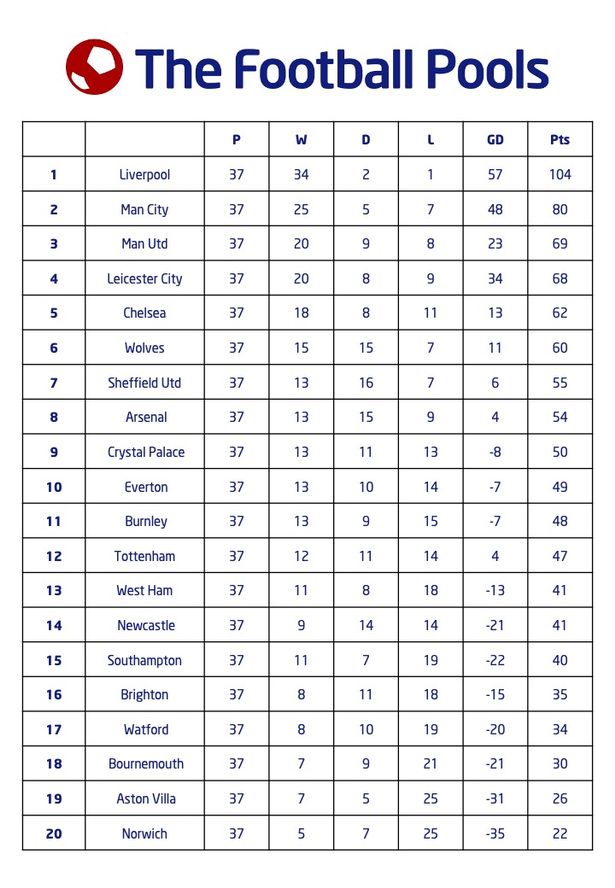 The football pools panel has predicted West Ham will finish in 13th position on 41 points one place behind Spurs if the remaining fixtures were played out.
The Pools panel is made up of Liverpool's record appearance holder Ian Callaghan, former Manchester United defender David Sadler and chairman Tony Green.
Speaking about the predicted table, Callaghan said: "We are presented with stats, recent results, you also have your own feel from watching them, home and away form.
"The hardest dilemma is when you have two teams which are fairly equal. You have got to look at goals they score away from home, you take a lot into consideration before you make a decision.
The pools panel table is by far the most optimistic prediction to date for the Hammers and would mean relegation for Norwich, Aston Villa and Bournemouth.
At £2.3m per position, the Hammers would bag an additional £7m in prize money if they finished three places above their current 16th place.