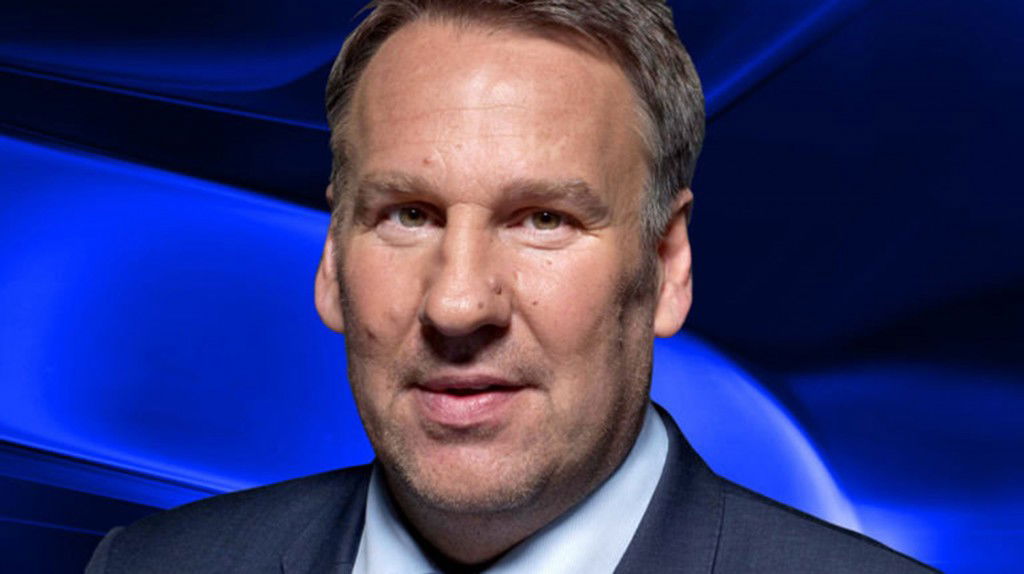 Seems everybody is talking about Jesse Lingard such has been his impact on West Ham since arriving on loan from Manchester United.
There were clear doubts about whether after a season on the sidelines he was a good pick by David Moyes – such suggestions seem crazy after what we have witnessed so far from the 28 year old midfielder.
Franky, we have been an entirely different team when he's been involved with his twisting and turning away from defenders before staring those surging runs.
That Gareth Southgate has chosen to use him for England after such a short spell back in action tells us all we need to know – there is so much more to come from the guy.
And now he has received a top  recommendation from Paul Merson who believes he could even shove Jack Grealish out of the England set up for the Three Lions squad for the Euros.
"I'm a big fan of his, he's a clever footballer," Merson told Sky Sports.
"It shows how highly thought of he is in that he's played six or seven weeks of football and he's back in the England squad – it tells you he's a good footballer.
"If Lingard does well (with England), it opens up the question of if Jack Grealish gets in. I'm Jack's biggest fan, but I'm not sure Gareth (Southgate) is.
"It will be interesting to see how Jesse Lingard does and if he's given an opportunity. If he's not given one, then I don't see a problem with Jack walking straight back into the squad but if Lingard is given an opportunity and does well, I don't know how Jack gets in the squad then.