Tomas Soucek has been linked with a potential move to Juventus.
We know the Czech Republic international faces a tense round of talks at the end of the season as he bids to earn a new contract.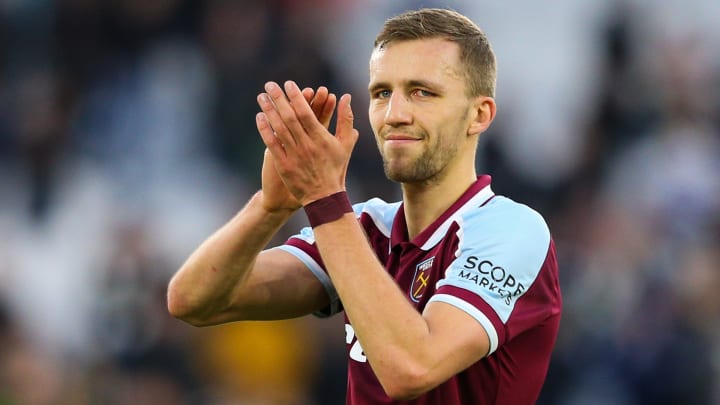 David Moyes previously offered him just a small improvement over his basic wage in the first round of talks.
Now, it is being reported in Italy that there is real interest from Juve in taking him to Serie A.
Juve Dipendenza have outlined a number of potential targets they could move for when the transfer window opens and Soucek is mentioned as a target.
They believe he would cost around £40m but he remains a key man for the Hammers, and is still playing the majority of minutes that are available.
He is likely to have a key role to play later this week when the Irons face Eintracht Frankfurt in the second leg of their Europa League semi final in Germany.