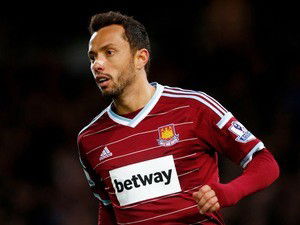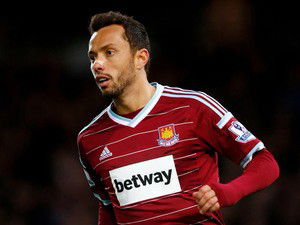 Nene could still play in the Premier League despite agreeing terms on a deal to join Greek side Olympiakos, Goal.com claim. The former Paris Saint-Germain midfielder joined West Ham in February as a free agent and played eight games for the Hammers.
He left the club at the end of the season once his short-term contract completed but Goal claim he could make a return under new manager Slaven Bilic. Goal also say West Brom who tried to sign Nene earlier this year and Watford are also showing an interest in the 33-year-old.
Nene has agreed terms on a two-year deal with Olympiakos but is understood to be unsure about the financial stability in Greece with banks closed presumably he is worried he won't get paid.
His English representative, Barry McIntosh, told Goal: "Nene does feel like there is some unfinished business in England and, yes, there is some interest.
"The move to Greece is not yet finalised so we will have to see what happens in the coming days."