West Ham v Swansea 
Sky Sports 1 Live 12.30
Sam Allardyce is a worried man at this time of the season and there's nothing new in that!
Christmas might be a much-needed break for most of us but Allardyce reckons it can have a shocking effect on players and their long term careers.
He told the national press : "My opinion has never changed and it never will. You keep flogging your players and keep asking them to ­maintain the levels they maintain, then you are asking for injuries.
"And injuries have a great cost to every investment you make in football. Every injury takes its toll on the player.
"But if they consistently start getting injuries then the player will pay a price down the line. It will shorten his career.
"Until everybody gets their head together and really sorts it out, we are always going to be faced with the fact that at this time of year we are asking them to deliver four games in eight days.
"And for them not to have a break, it means they are open to being criticised because the players can't get to where they want to produce the sort of football everybody is expecting and continue to want them to get to, because they are not physically capable of doing it any more."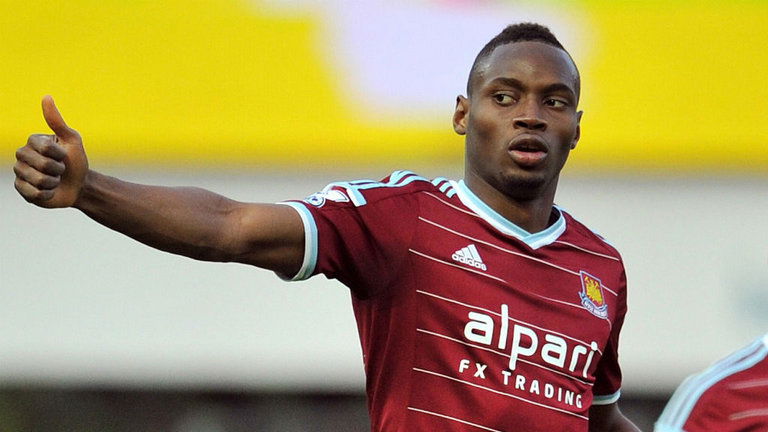 West Ham need to maintain momentum but are set to lose Diafra Sakho, Enner Valencia and Alex song to African cup of Nations duty next month.
Allardyce said: "It depends how much they play and how long they play there for and what type of training their coaches give them while they are there," he said.
"There is little or no coaching that they need, but you are not in control of that and when you listen to what some of the coaches do when they go there, they start thinking they have to get them fitter.
"That is the last thing they need to do – to start running them around when they have just come through the Christmas period here."
HAMMERS OVER CHRISTMAS:
December 7: Swansea (home)
December 13: Sunderland (away)
December 20: Leicester City (home)
December 26: Chelsea (away)
December 28: Arsenal (home)
January 1: West Brom (home)