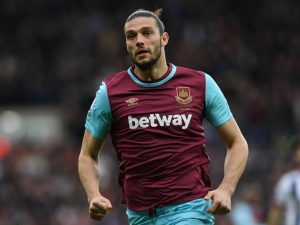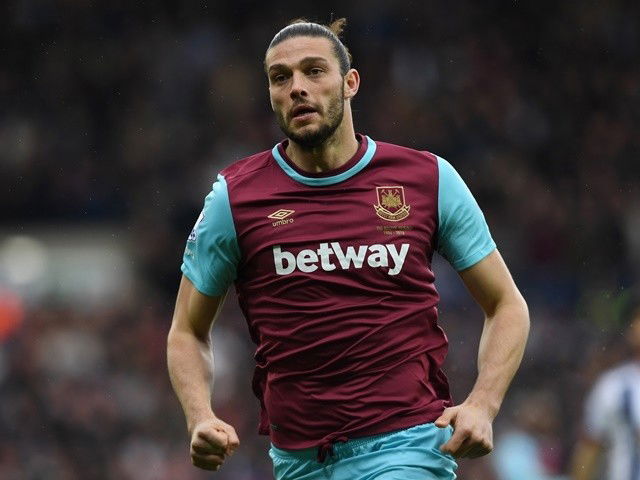 Four Hammers will have their contracts expire this Summer with a further three Hammers the following summer.
Joe Hart, James Collins, Patrice Evra and Joao Mario contracts all expire by the end of June with little prospect of renewal as it stands. The Hammers will save up to £300,000 per week on the wage bill or £4.68m per year which can be re-invested in the summer.
Perhaps more telling are the three more Hammers who will have less than ten months remaining on their contracts when next season kicks off in August.  The players in question are Andy Carroll, Pablo Zabaleta and Adrian. Normal football recruitment practice would be to extend deals of players well before they reach the final twelve months of their contracts which gives a big hint as to their long-term fate.
Zabaleta will be 34 next year while Adrian will be 32 so they could expect short extensions at best. Andy Caroll is the anomaly, do they cut their losses and sell him in the summer when he regains his fitness or keep him for the final year of his contract on the off chance of an injury-free season?