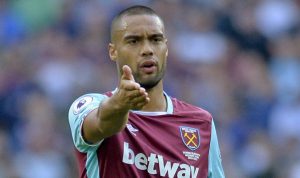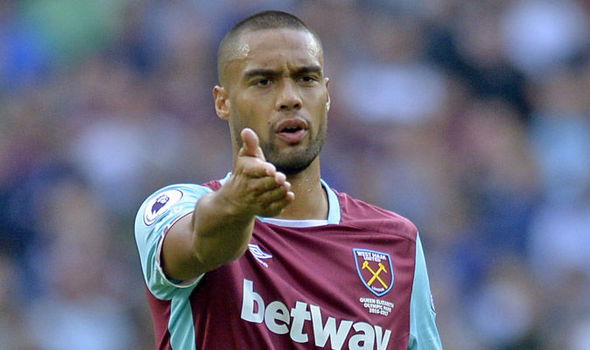 Winston Reid will again wear the armband at West Brom this afternoon and his first instruction to the squad is to "start quick."
Finally the message seems to be penetrating that playing off the back foot is not on and if the expected team takes the field there will be more of the Huddersfield approach to things.
Reid – speaking to the official site – said: "We started the game on Monday in a way we didn't do well enough in our previous matches and said to ourselves
We need to go out there and prove the critics wrong. First and foremost, every man on the pitch worked for each other.
I'm not saying they didn't before, but we understood the mistakes we had made in the previous three games and knew that conceding that amount of goals was not good enough.
"We realised we had to do a lot better."
We have to go there and approach the game in a similar fashion to Monday's game, which is starting quick and at a high tempo and trying to push them onto the back foot."