Time and again fans on the ClaretandHugh forums ask the same question: Who is responsible for the recruitment of players at the club.
It's a perfectly justifiable question although in many cases some have decided before the question can be answered depending on how the team is performing and who they like or dislike at the club! If only life was that simple.
Here we will attempt to explain the position as we understand it although we don't expect that it will lead to anything more than a continuing debate.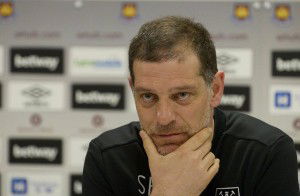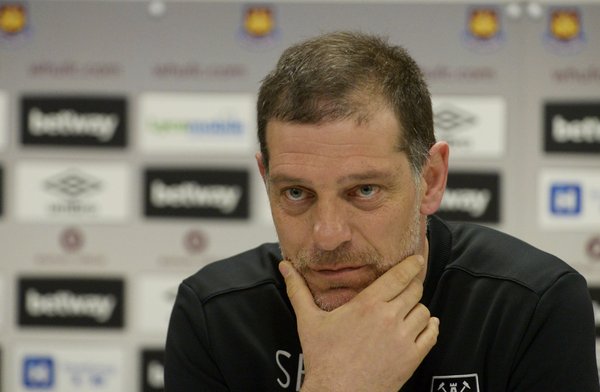 Pre-Slaven Bilic a position existed in the club where Sam Allardyce and his chief scout Martin Glover were entirely responsible, a situation with which the bord became increasingly concerned during a period when such as Modibo Maiga and Alou Diarra arrived plus loan signings such as Antonio Nocerino and Marco Borrielli.
To cut a long story short the board decided to appoint a recuritment director responsible only to themselves.  That man was of course Tony Henry and it's fair to say that may well have led to a tension between 'Team Allardyce' and the Davids.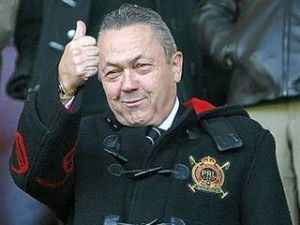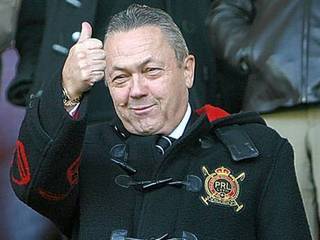 The departure of Allardyce ensured that Henry was free to make hs own recommendations to David Sullivan who is effectively Director of Football as well as co chairman.
However, the key word is 'recommendations' because it is those of the manager which remain the most important of all and it is he who has the final say on all signings.
We cannot and will not believe that a manager – particularly one as principled as Slaven – would have it any other way.
However, we have no doubt some pretty healthy conversations no doubt go on between him, DS and Henry.
The situation then is quite simple: As the various names of player prospects arise from both Slaven and Henry, the manager will go away, consider everything, and then return to give the board the names of those he wants and the approaches and perhaps negotiations follow, led by Sullivan.
Should they break down new names come into the frame and the process continues.  Yes,  DS likes and insists on an input along with DG .
It is their money and they have bitten on the bum too many times with poor investments…although that's always going to happen unless we live in a 2015 transfer window time warp!
The days of managers identifying the players he wants, being involved in prolonged and sometimes fruitless negotiations are long gone and quite right too. His job is to ensure the best players he can get are got by the likes of DS, DG or Karren Brady in negotiations.
Slaven has the final say but negotiating should not be his job. It's far too time consuming when he needs to be doing his thing on the training pitch and dealing with the multitude of issues which arise in the squad.
There have been great buys – Payet, Lanzini, Antonio – and all the neccessary plaudits have been handed out.
There have been some very poor ones too such as  Jelavic, Emineke, and maybe Zarate whilst this season we should be  grateful that the talks between all parties ensured that Tore and Zaza arrived only on loan deals.
Nobody is going to get the signings 100 per cent all the time. That's a given but this is the way it works at West Ham and from where we sit it looks pretty balanced.
And to be honest if players do fail, looking for scapegoats and playing the blame game isn't going to change very much anyway is it?
COYI