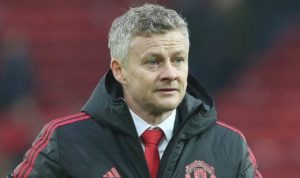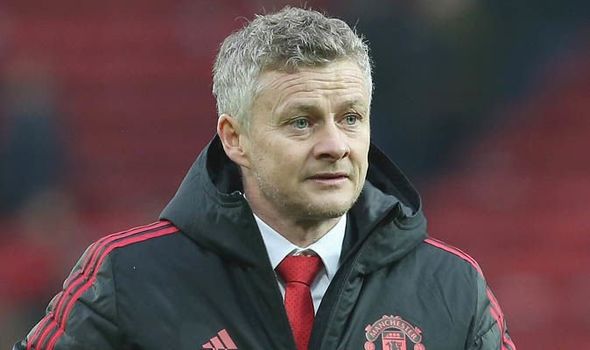 Manchester United Ole Gunnar Solskjaer has fired out a warning which may be untimely in the extreme but gives a sign of things which may come to pass if his 'threat' is carried out.
Quite why he needed to issue such a stark assessment of Manchester United's likely attitude to life at this point in the global health scare only he will know but once again it demonstrates the lack of sentiment involved in this game at the highest level.
For the Manchester United boss has made it clear that he reckons he can take advantage of the cash mayhem that has hit the game, much like you can cash in on a Tipico bonus code, by snapping up some of the game's brightest stars on the cheap.
Over the past few months he has of course United have been linked with the likes of Jadon Sancho, Declan Rice, Issa Diop and Jack Grealish and talking to Sky Sports Solskjaer appears to be suggesting the crisis is one one of which United can ultimately take advantage.
He said:  'Football is going to get back to normality at one point, and it's very important we're ready when that happens.
'We want to be the best at everything, and of course now is a chance to spend more time, you discuss players, discuss plans, we've evaluated what we need, of course with the coaching staff we've looked at games, evaluated games, discussing on video calls like this.
'Then, the market, who knows how the market is going to react to this? Who knows which clubs need to sell players?
'There might be just a situation there where you can exploit, and I know that we at Man United, we are one of the biggest, and financially well off.
'I'm sure we are capable, when we get back to normality, that we can do the business that we want to.'