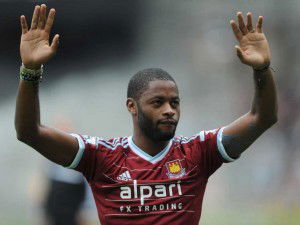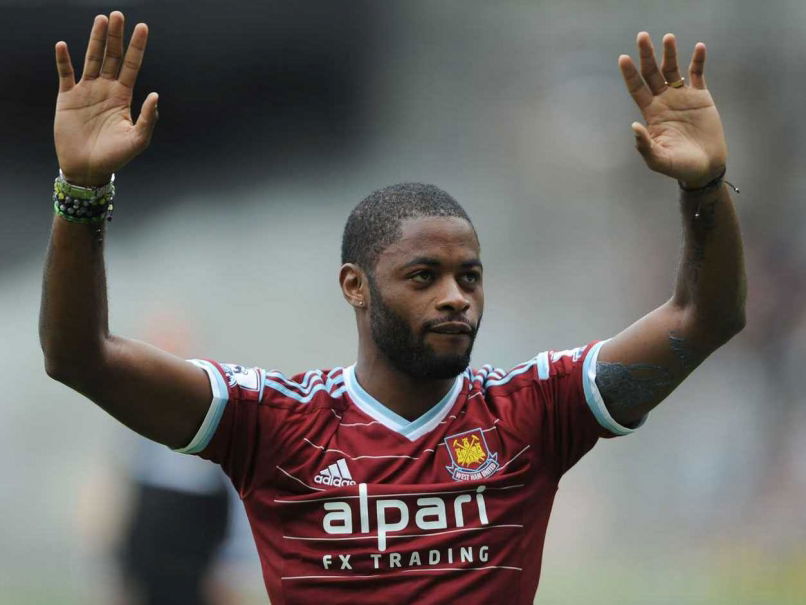 Alex Song is keeping his options open on whether he remains at West Ham beyond the end of this season.
The Barcelona midfielder – who is on a year's loan deal with the Hammers – has again been explaining why he chose to come to the east end.
It follows a big interview on the club's official site on his arrival when discussing the Irons of a club being on the way to a big new stadium and having great ambition.
He said on at the time he said that we were  looking to be a very, very big club in the future, that it had a great project with very big ambition. 
He added that was why he chose to come to the club.
That left the impression that the 27 year old may be looking at staying with the club long term but a decision clearly remains very much on 'hold' .
In a national newspaper this morning he is quoted as saying: "I want this year just to play for West Ham and do my best and then we'll see what's happening."
Hopefully after the promise of the Tuesday night performance, a big season is ahead which will help him commit to the Irons.