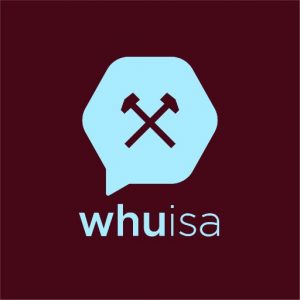 The West Ham United Independent Supporters Association (WHUISA) wishes to register its disappointment that the group has been unable to gain permission to hold a peaceful, lawful demonstration this Saturday, 10th March 2018.
Correspondence received today from Newham Council stated "it would be beneficial to all parties if we could postpone for a short period of time to give everyone time to consider a proposal which would be safe for participants, without substantial disruption to the road network and agreeable to stakeholders, landowners and those with responsibility for safety in the area."
Since Thursday 1st March, the WHUISA committee has worked tirelessly with the authorities in order to comply with all proper regulations and procedures needed to hold a march. On behalf of the WHUISA committee, we would like to thank all those who have been involved with the efforts including the hundreds of new members who have joined us. The issue of a protest march will not be raised again until the WHUISA AGM later in the year, details of which will be sent to members.
Claims were also made that the group is affiliated with the Mayor of London's office. This is untrue. WHUISA is a resolutely non-political, democratic, completely independent organisation, proudly affiliated to the FSF and will continue to work for the benefit of all West Ham United supporters and to hold the board to account.
We believe that this commitment to transparency is a fundamental requirement of WHUISA's role as a voice of West Ham fans. All our work is done in consultation with our members so we hope if you are not already a member you will now join us now for just £1 (www.whuisa.org/join)
West Ham United Independent Supporters Association Committee – 6th March 2018