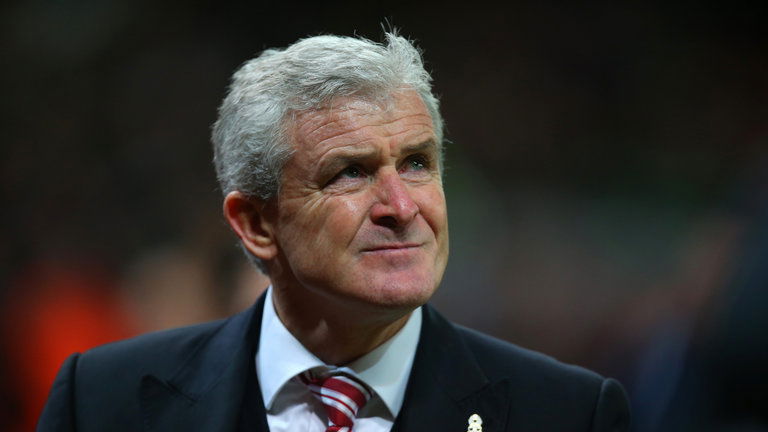 Stoke boss Mark Hughes raised a big question about the London Stadium playing surface in his post match assessment.
The Potters boss made it clear it wasn't the best and may have gone some way towards explaining why we have looked so laborious and laboured at the place this season.
Hughes said: "We felt we went behind against the run of play but we responded in the right manner.
"It's difficult to play on this pitch. It's slow and we had to change how we played a little bit.
"A lot was made of our so-called difficult start. We have come up against decent teams and haven't quite hit our levels.
"But we are now fully into our stride and where we want to be."