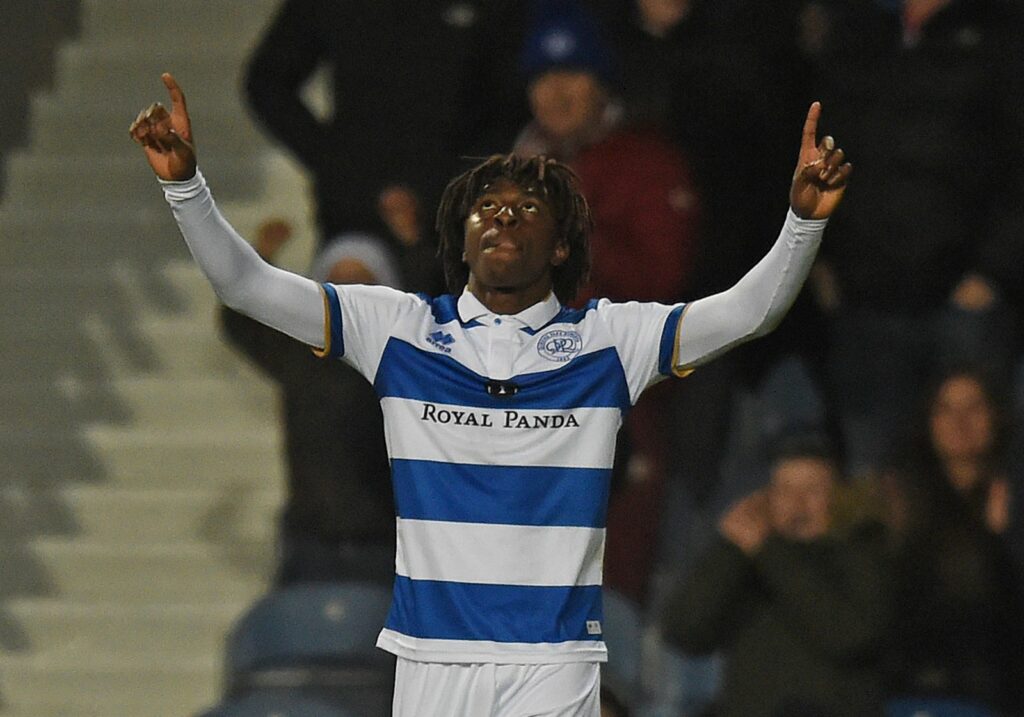 With nobody around within the club wanting to talk about anything very much on this blow torch weekend it may be a good idea to put one or two transfer window issues into some sort of perspective!
Doing this job you hear all sorts of stuff from any number of places and last week I was being told as categorically as  it gets that Palace will have signed Eberechi Eze by now.
That came from a very senior and influential nationaljournalist and though I have great respect for him, experience tells us all that nothing can be as cut and dried as that at such an early stage of the window.
It seemed impossible that such a prize QPR asset – they have had very few since Stan Bowles – would be on his way to the first club who made an offer.
Life just isn't like that particularly in the current market place and I have little doubt – could be wrong obviously – that this one will go down to the wire.
First and foremost a club has to make the right bid – Palace haven't and news come today they won't change their position- and then the player has to ensure he has satisfactory personal terms. That doesn't happen in a few days.
What we do know is that he is very much on the Moyes wanted list and despite the meagre funds around after completing the Soucek transfer I reckon the Eze deal remains very much on – we have a habit of digging up the dough when required.
Initial rumours that we could be in for John Stones were initially denied to us by one Hammers source.
David Moyes – as we reported – explained later that central defenders tend to get better as they gain experience which caused a few – including us to rethink.
Nothing is in tablet of stones at this stage although those who are waiting out there for us to be wrong took little time in screaming it from the rooftops. Silly  people – football changes day by day at this stage of the summer.
Whoever comes in should it be him or Phil Jones perhaps will probably be a loan signing with an option to buy although if we sell one or two who knows?
I'm not sure we will be strengthening at left back with a former Soucek team-mate coming in on the right but with him, a new central defender and Eze we should be pretty well placed.
In general terms, things change from day to day and we will continue to do our best in keeping you up to date!