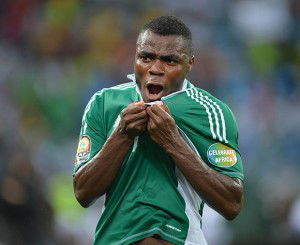 West Ham manager Slaven Bilic yesterday confirmed there is no agreement to sign Emmanuel Emenike with Fenerbahce at the moment.
"There is no clear agreement about Emenike," said Bilic on Monday."He is an important player but Fenerbahce may need another striker first, so it's by no means certain that they will release him."
He however he confirm for the first time that Yilmaz is on the list of possible strikers.
"Yilmaz is a very good footballer," said Bilic. "He's an excellent striker and among the fittest of players. I know him very well and I admit that he is one of the names on our list. But he is not the only player on our list. If we decide to take one striker, then we can take action."
Media reports claim West Ham are scheduled to hold talks with officials from Fenerbahce on Tuesday evening as they attempt to seal the loan signing of Emenike.