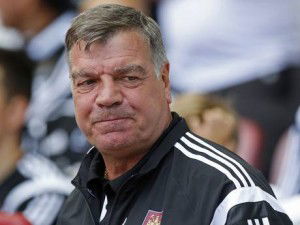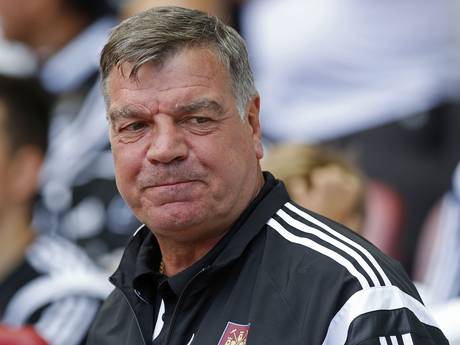 Hull City v Irons
Match verdict
by Hugh Southon
It may of course prove temporary but Sam Allardyce has put a few of us in our place tonight!
Let's own up, many of us, and certainly and an army of Twitter critics, have complained long and loud that he only has one way of playing.
Over recent days there has been a clampdown on training ground leaks as team plans have emerged early, leaving those in charge more than a tad frustrated. The 'leak' days it seems are behind us.
We can see why! Mr Allardyce decided to play a diamond formation and when the team news came though there were amazed gasps right across the social media.
When it was transferred onto the field of play we watched gobsmacked as for a long period of the 90 minutes West Ham became – well – West Ham again.
Even Steve Bruce was moved to declare that he and his team hadn't expected to see West Ham play that way – perhaps things really are changing.
Enner Valencia's goal, Diafra Sakho's industry and a team which believed in forward motion whenever possible, gave us a performance which was totally absorbing and thoroughly enjoyable.
Thoese are words I didn't believe I would ever be writing about a Sam Allardyce team  but for tonight at least the manager has defied all my expectations
And how enjoyable to see the team attacking to the very end away from home, to the point where they all but won it at the death when Sakho's effort was somehow turned over the top.
One swallow has never made a summer and we remember only too well what happened after Palace.
But that was before the coming of Enner Valencia and as this team develops it may well be the Hammers purists are going to have something to shout about at long last.