Manchester United 3 West Ham 1
West Ham's FA Cup hopes were killed off by a late goals as Manchester United turned the game on its head against a wasteful Hammers outfit.
The squad will go home knowing that the problems in front of goal caused the downfall as United emerged winners through late goal from Garnacho and Fred .
Benrahma had scored a cracker into the top corner after 54 minutes but the home side equalised when a well taken corner found Aguerd's head and the ball was planted past Areola.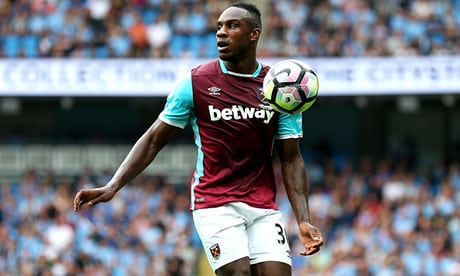 However, with VAR so freely used these days how did it miss that the corner was taken from outside the white lines .
But this was a game we could and probably should have won had Mikey Antonio in particular not been guilty of  some very poor finishing.
He  was guilty of a shocking miss when he fired straight at De Gea when involved a one in one inside the box.
Both Maguire and McTominey received yellows for fouls on the No 9 and Benrahma respectively whilst the 22 and Emerson linked well but the fine ball across the face of goal found no Hammer.
Benny then saw a near post shot saved at the near post  whilst Antonio should again have done better when firing straight at the United keeper from 17 yards.
To be fair the Hammers battled bravely but were finally kicked out of the competition as the opposition upped their game at the very moment it looked like going into extra time.
So it's back to the Premier League and Brighton at the weekend – a far more important game but for all that this was a disappointing result.