ClaretandHugh's associate editor Sean Whetstone bravely put his head on the block by  forecasting the remainder of West Ham's League games and coming up with a final points total of 66.
Here's how members of the CandH Facebook forum at https://www.facebook.com/groups/363174467150521/ have reacted.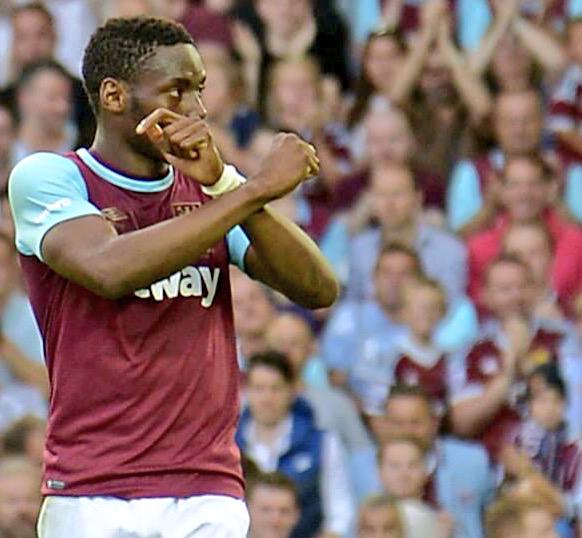 O A bit on the optimistic side I think! I reckon another 20 points.
O I like Sean's optimism, and I think if we can keep everyone fit, this looks possible.
O That's very optimistic! We've have four wins from our last 16 I think. Eight wins from our last 12 seems a bit of a stretch.
O 
Anything is possible. We could really do with someone going on a bit of a scoring run too
O
When was the last time we looked at the second half of the season so relaxed?
O
Not many fully understand Sak's influence and the fact that Payet needs Lanzini . Those two lift a good team into a super team if we can get them back and keep them fit
O Kouyate's return will help run down the opposition too
O Hope Sean's right but I could see us only getting between seen and 11 points more. Sorry, been supporting them too long. With this club either is possible.
O Bit generous on the points. Don't think we'll get any from Arsenal or Spurs. I do think we will beat Chelsea, sure we'll finish stronger than we have done.
O Interesting. There's always this feeling of closing Armageddon within most of the WHU fans, even when things look much better than previously predicted. I, on the other hand, am optimistic and I'm with Sean on this. There will be a lot of points won in the last 12 games.
O I went for 62 points at the start of the season but that include a win over Norwich at this stage of the season
O Depends on injuries.If AC could stay fit alongside Lanzini, Payet, Sacks and Kouyate would like to think 14-16pts. AC is key for m