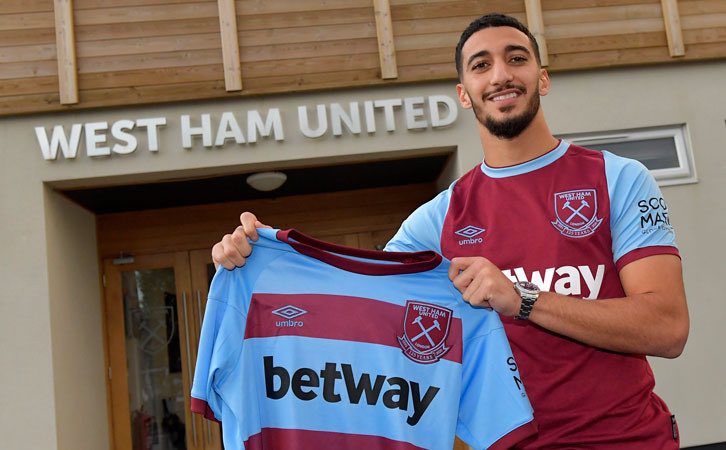 Claret and Hugh can now reveal that West Ham have now made the signing of Said Benrahma permanent and his registration has now moved from Brentford to West Ham.
West Ham paid a £4.25m loan fee to Brentford and under the terms of the new deal will pay an additional £21.75m in instalments with the player signing a five year contract.
An official announcement is expected soon by the club to confirm the Hammers second signing of the winter after landing Danish Centre Back Frederick Alves,
The completed deal allows one domestic loan space available to fill and it believed that West Ham are in advanced talks with Manchester United over the loan of Jesse Lingard.
The Red Devils are said to want a large loan fee on top of paying his full wages thought to be around £75,000 per week. No agreement has yet been reached with the Hammer hoping United will drop the required loan fee to a more acceptable level.