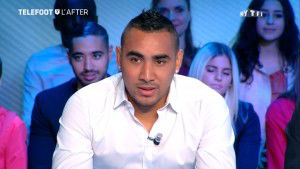 West Ham have rejected a £20 million bid from Marseille for want-away Dimitri Payet, despite the player effectively going on strike.
Sources have confirmed that the bid from Marseille was made in recent days, and was quickly rejected, with the fee deemed to be far too low. It is understood the bid included a bonus of £2.5m if they qualified for the Champions League.
The 29-year-old has ruled out a move to any other club but Marseille and will not be a part of the match day squad for this weekend's clash with Crystal Palace.
Payet has informed the club that he does not wish to play for them again despite the club agreeing privately to sell him in the summer.
Payet left Lille to join Marseille in 2013 and spent two years at the club prior to his switch to the Hammers, though he suggested in October of 2015 that he was "forced" to leave the club.