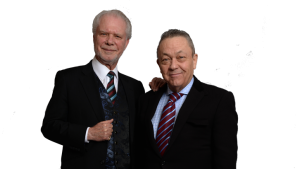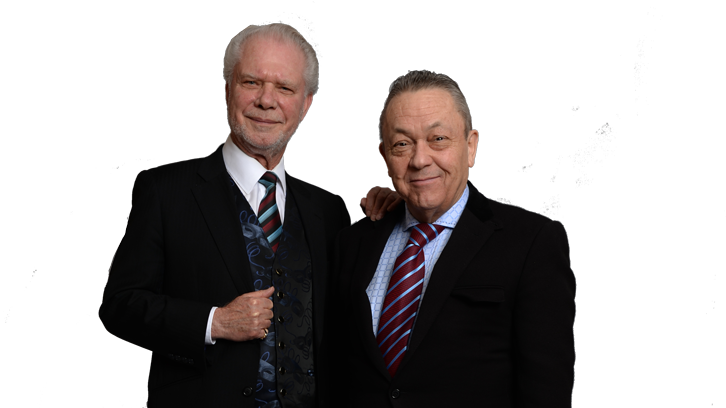 If West Ham were sold for more than £200m before March 2023 West Ham owners would need to pay a share premium the London Stadium public owners.
The London Stadium concessionaire agreement was signed by West Ham and LLDC in March 2013 which includes clauses within the contract that say 12.5% must be paid if the club is sold between £200m and £300m in the last five years of the ten year anniversary of the contract commencement date with 2o% due on sums over £300m. Banks and shareholder loans can be subtracted from the tax calculation.
If the club was sold for £350m they would be able to exclude the £45m owed to Sullivan and Gold and £10m owed to Tripp Smith in shareholder loans. The short term bank debt of £30m would also most likely qualify for exclusion under the contract.
The qualifying amount would, therefore, be reduced to £265m in which case the 12.5% tax would come into effect for £65m costing the shareholders £8.1m
Split out by shareholders Sullivan would pay around £4m of that, Gold around £3m, Smith around £800,000 and Brown and Harris family around £325,000.
The reason I have chosen the £350m figure is that is the valuation Mike Ashley has put on Newcastle United which remains unsold since he announced the club for available for sale in 2017.