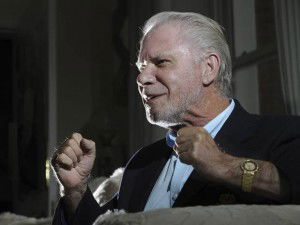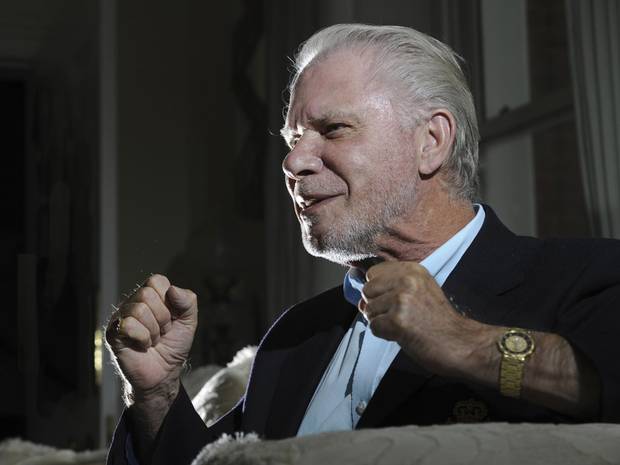 David Gold believes Pedro Obiang produced an immense performance during the second half of today's game and named him his personal man of the match during his time on the pitch.
The co chairman – speaking exclusively to CandH – declared: "Michael Antonio was brilliant but some of the stuff we saw from Pedro was class of the highest quality particularly the reverse pass during the brilliant passing move after the break.
"When he came back from injury earlier he didn't look 100 per cent but he's now back to his very best and at his best he is a tremendous player.
"I'm so disappointed we didn't take the three points because we deserved them given the length of time we had to play with ten men.
I haven't seen TV replays of the Andy Carroll incidents so I'll reserve judgement on the referee's decision to send him off.
I went to Burnley believing we would win the game so I am really disappointed but there will have been many who would have been more than happy to have taken a draw from the game.
I look at the League and see every team has played four games except us with three – Brighton could count as the fourth and a win would see us in a more 'real' position perhaps."