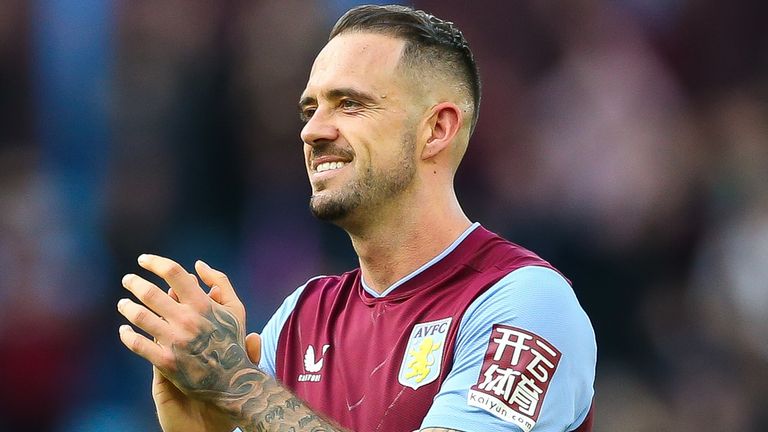 By Hughie Southon
David Moyes has been explaining the virtues of winter signing and the reasons he decided to spend £!5 million on the former Villa striker.
Despite Gianluca Scamacca set to miss the game on Sunday, Ings is unlikely to get his first start although it is difficult to drop Antonio who has been looking in much better form over recent games.
Speaking to reporters Moyes said: "Ings' nous of being a centre forward, bringing people into the game, his ability to finish, smelling where he should be as a centre forward is something he's got in abundance.
He's technically very good. The quicker we get him ready the better. Is he fully ready? No, I don't think he's fully ready.
But he's certainly coming much more into our thoughts. The knee injury was what worried us. If I started him do I think I could get him through a full 90 minutes?
I couldn't be convinced with that at the moment. He's certainly getting closer to starting.
We've got Gianluca back training. He's not feeling his knee which is a good thing but do I think he's ready minutes? I don't think so. He needs a few weeks of football, that's for sure."