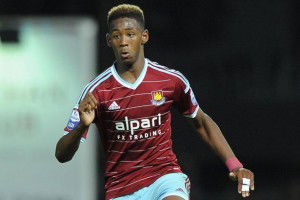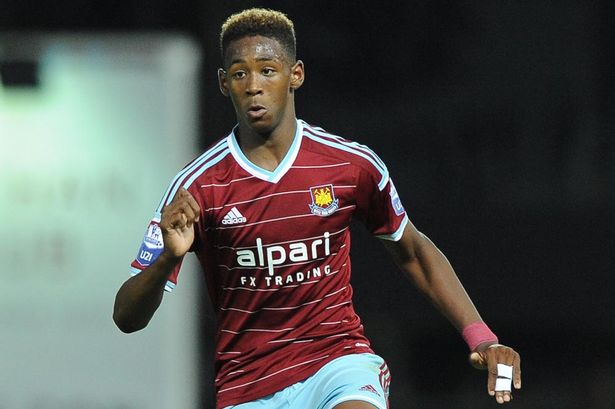 If 16 year old Reece Oxford comes on as a substitute at Anfield today he will make Premier League history by being the youngest player by 22 days to play in the Premier League.
The current record holder is Matthew Briggs who was 16 years and 65 days when he turned out for Fulham against Middlesborough on 3rd May 2007 to become the youngest player. Now age 23 he plays for Millwall although he is currently on loan to Colchester United.
Sixteen-year-old Oxford is already recognised as one of the country's major defensive talents and has already captained the England under-17 team. The defender signed a new long-term contract out on the pitch at the Boleyn Ground at half time on the night the Hammers defeated Everton on penalties in the FA Cup.